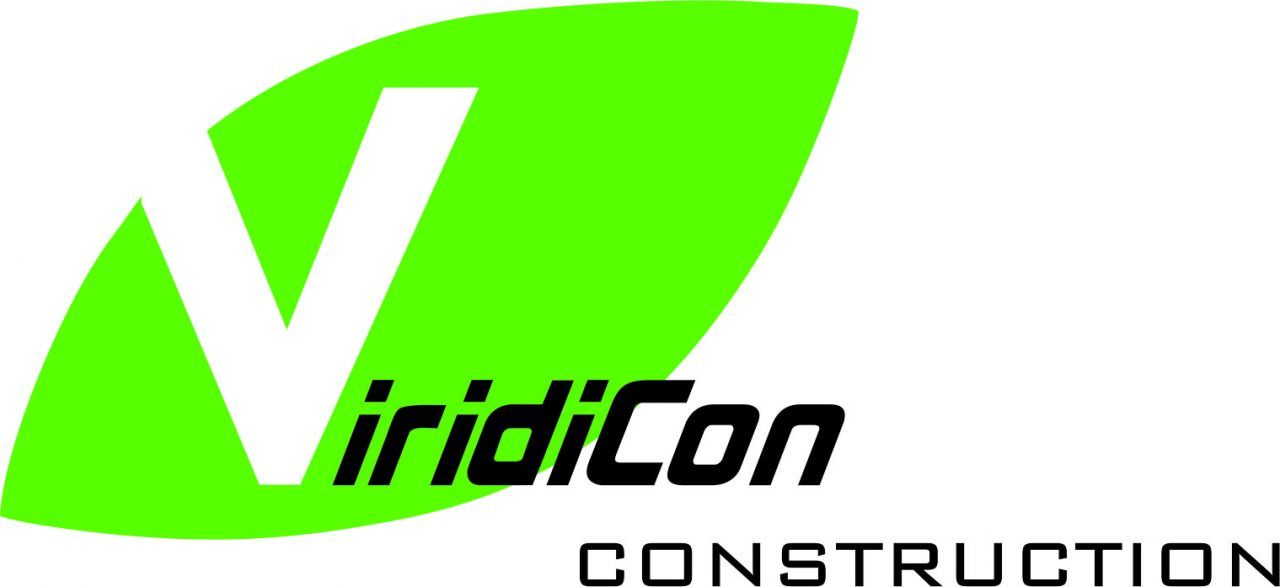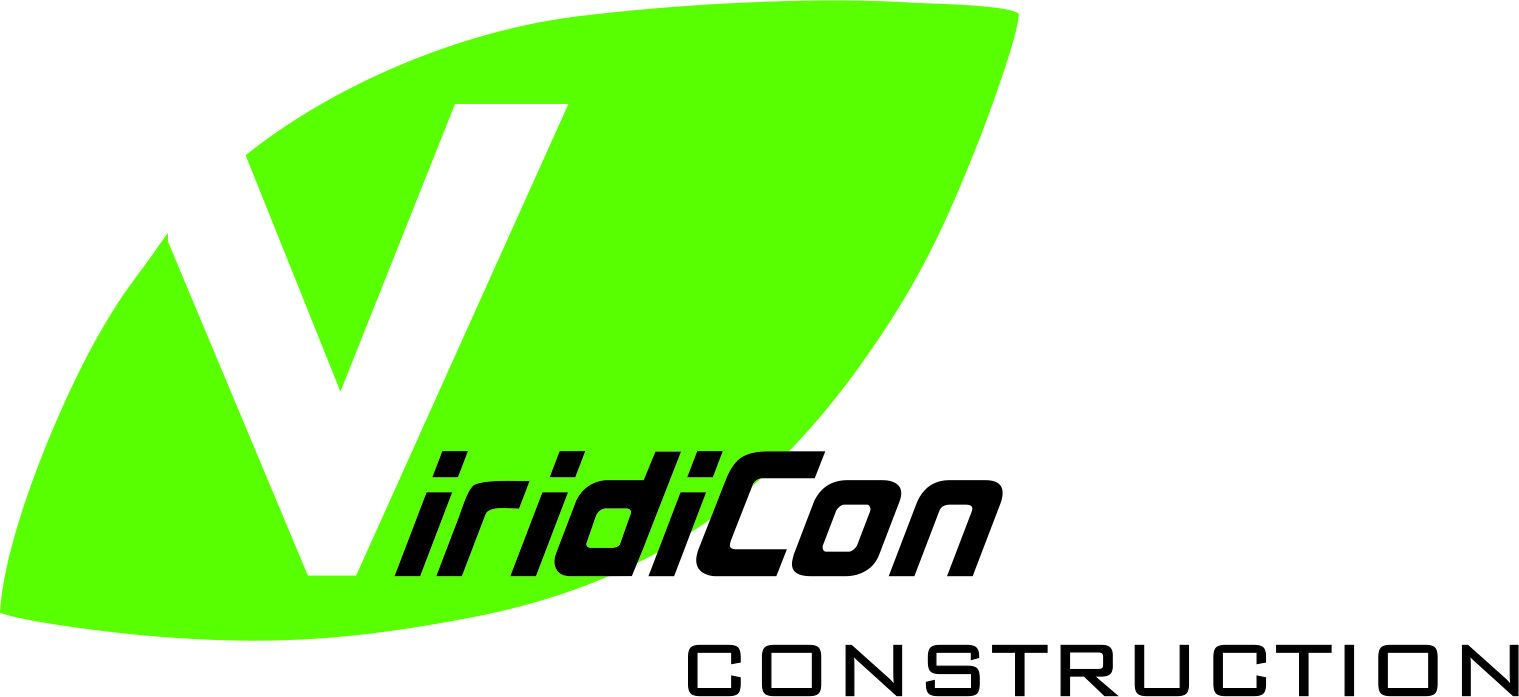 Viridicon Construction assists clients in the physical building phase of the development process. Viridicon Construction boasts a combined experience of over 30 years in the building industry across our operations team. In each project we undertake, Viridicon Construction pays specific attention to the following key principals to deliver a construction project to our client.
Time
Every construction project has a specific time constraint, and we understand the importance of time to a client.
Viridicon supplies a detailed program of works for every project we undertake no matter the size. This program is monitored daily by our professional foreman and site agents to ensure every project is completed within the agreed time frame and our clients are kept informed throughout the process.
Cost
We understand that building projects are expensive undertakings to any client, and therefore we believe that cost needs to be a key focus on every project. No matter the size of the project, Viridicon Construction provides key cost control measures before and during the project.
Quality:
Quality is a major focus for Viridicon Group as a whole, and this is why we roll out a detailed Quality Control Plan on every project we undertake. By using trade specific check lists, daily quality reporting and live snag lists throughout a building project, Viridicon guarantees world class quality that sets us above the rest.
Communication
Whether it is between our employees, suppliers, consultants, subcontractors or clients, Viridicon Construction believes that communication is key to the success of any building project. Viridicon Construction has numerous processes to ensure all stakeholders in a project are kept informed about the happenings on site whether our clients are undertaking a small revamp or large commercial build.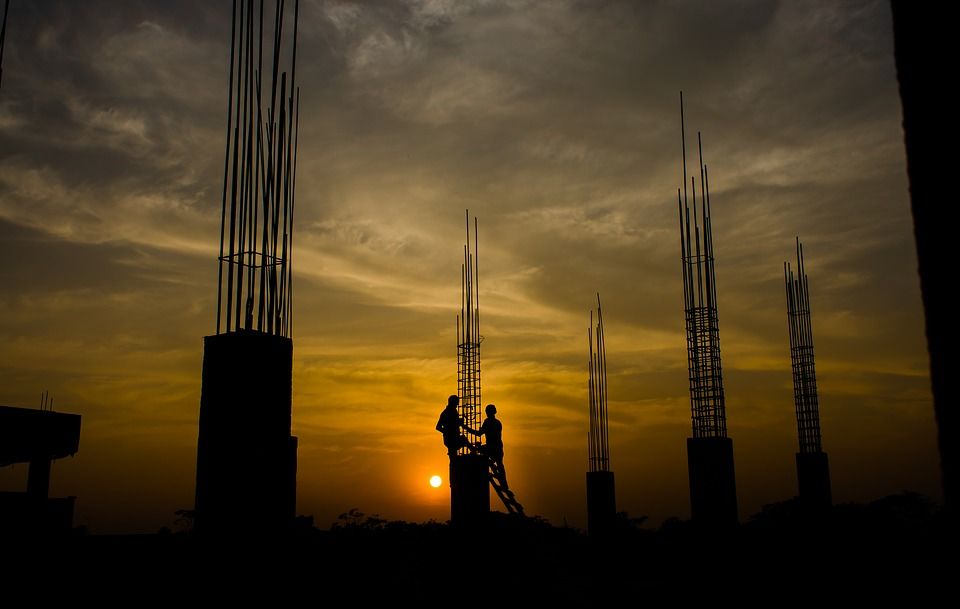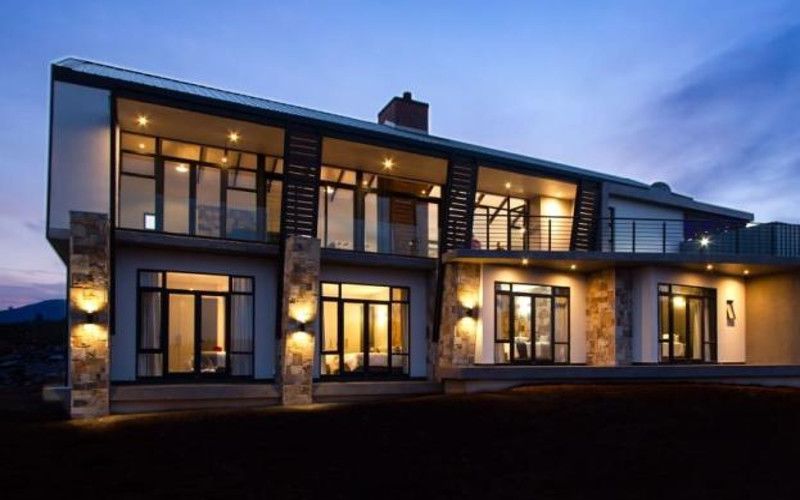 Residential
Viridicon Construction is actively building the future homes for families across South Africa. As registered NHBRC
builders we understand exactly what is required for Home Building.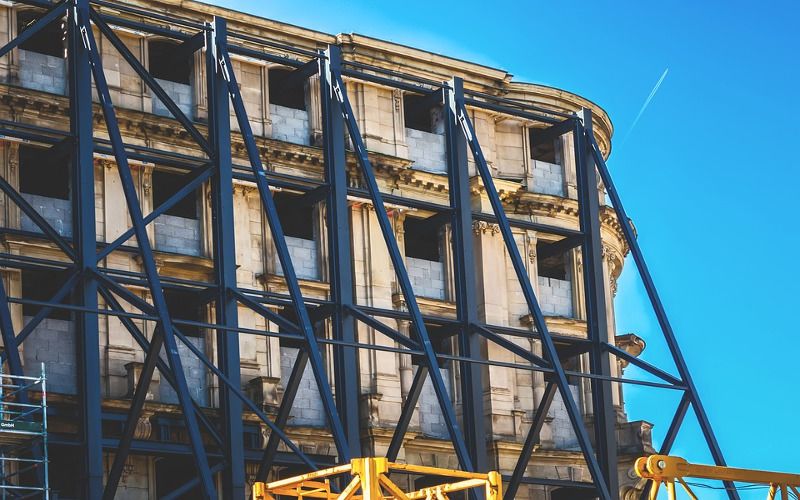 Refurbishment
Residential and Commercial revamps, extensions, additions and improvements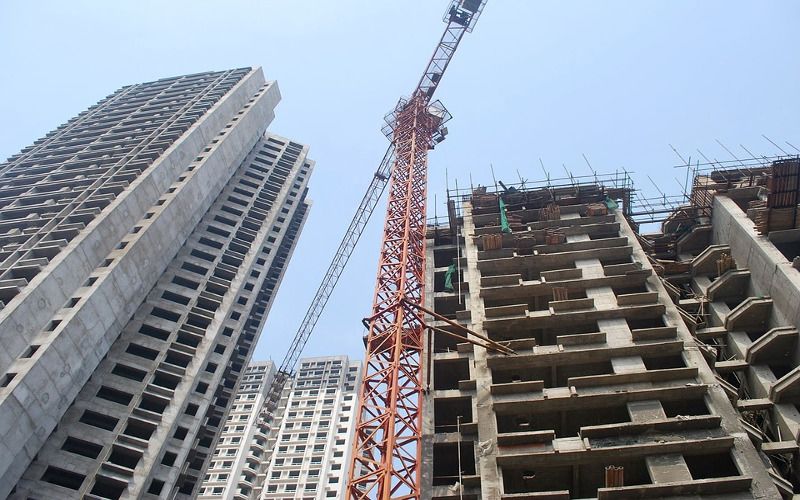 Commercial
The Viridicon Construction commercial building side of the business specialises in corporate construction. We are
constantly tendering for and delivering commercial builds for any size commercial client.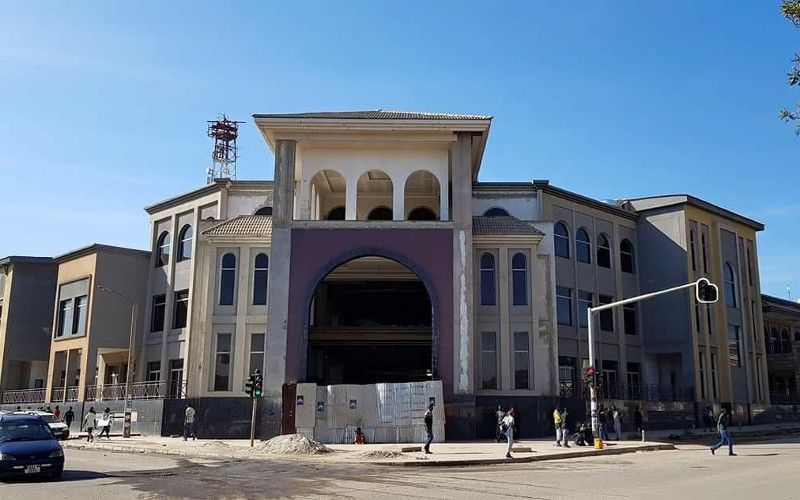 Retail
Viridicon Zambia is proudly heading up the construction management of a shopping center in Kitwe, Zambia. This project to its completion with expected opening middle of 2020.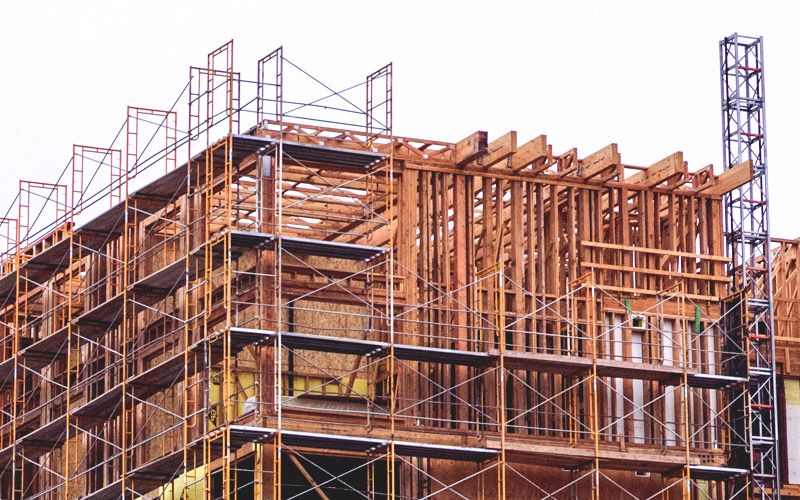 Civils and Earthworks
Concrete construction, roads and earthworks
Open Office Hours
Monday – Friday
7:30am–5:30pm